Get to know the LGBT celebrities in this gallery who found love and are not ashamed to show it.
1 – Trixie and Art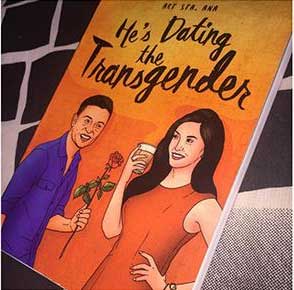 Miss International Queen 2015 Trixie Maristela and Art Sta Ana are in a long-term relationship. Art was so inspired by their queer relationship, that he wrote a book called "He's Dating The Transgender."
2 – Boy Abunda and Bong Quintana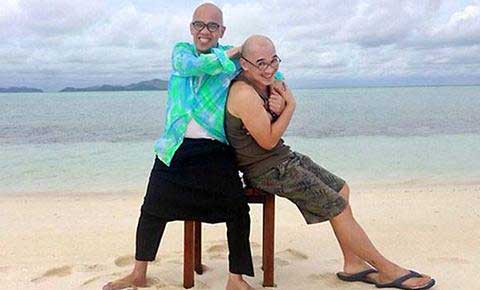 Boy and Bong have been in a relationship for an amazing 30 years. At first, they kept their relationship secret to Bong's family, but then they found out that Bong's father is the biggest fan of Boy.
3 – Ate Glow and Mr. Hampshire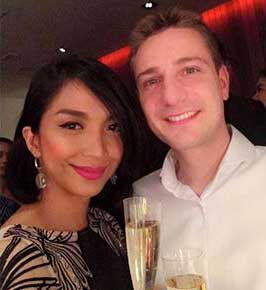 Ate Glow was the famous impersonator of the former President Gloria Macapagal Arroyo. After living some time in the UK, she met the love of her life, who she publicly refers to as "Mr. Hampshire."
After dating for 18 months, they decided to get married at the Chelsea Old Town in London.
4 – Tim Yap and Javi Martinez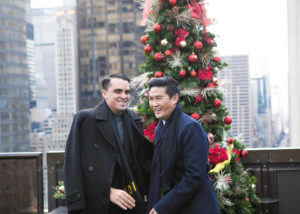 Tim and Javi are business partners, and both are from the event organizing industry. During Tim's 40th birthday, he proposed to Javi. They got married on Christmas day of 2017. The wedding was a private event held in New York.
5 – Prince Stefan and Paolo Amores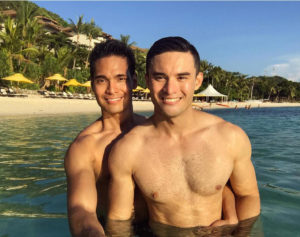 In mid-2016, Prince Stefan admitted that he was dating Paolo Amores. The couple celebrated their first anniversary in December 2017.
6 – Aiza Seguerra and Liza Dino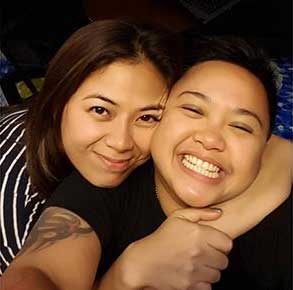 Aiza and Liza met during 1998 when Liza's boyfriend at the time introduced them to each other. Despite drifting apart due to conflicts, they reconnected through Twitter messages, and are now in a happy relationship.
Aiza proposed to Liza in early 2014 and got married later that year in California, and now happily live together.
7 – Boobay and Kent Juan Resquir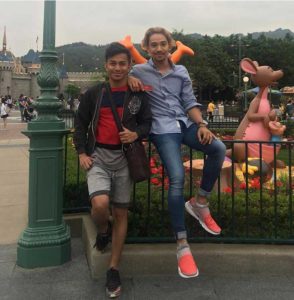 Boobay is a well-known and well-loved drag queen on television, while Kent works as a Physical Therapist. It seems that distance made their love stronger, when Kent moved to Australia for work, and they had to enter an LDR.
8 – Francis Libiran and Christian Mark Jacobs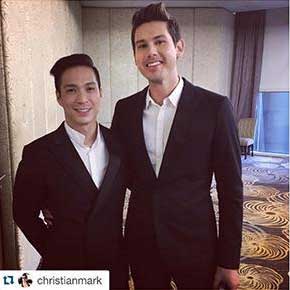 Instagram: @francislibiran8
The respected fashion designer Francis Libiran is in a relationship with the Singapore-based American businessman Christian Mark Jacobs. The couple got married in Boracay last March 2017.